The 23 rd China International Agrochemical & Crop Protection Exhibition; The 13th China International Fertilizer Exhibition; The 23 rd China International Agrochemical & Crop Protection Equipment Exhibition, and relevant activities will be held at Qingdao Cosmopolitan Exposition International Exhibition Center from November 1-3, 2022.
Shandong Province is China's first province with a total value over one trillion yuan of agricultural output, and is also the first major chemical province in China. Relying on its widely demand and superb foundation in the chemical industry, the agrochemical industry is developing rapidly, with a large demand for agricultural products and the number of pesticide and fertilizer manufacturers and registered products ranking first in the country. Qingdao, the economic center of Shandong Province and a trillion-dollar city with national GDP, will have a year-on-year GDP growth of 8.5% in 2021. According to statistics, the percentage of professional visitors from East China, North China and Central China of CAC Agrochemical Show 2021 is as high as 91%. CAC2022 moves to Qingdao to exchange international trade, deepen the niche market, and inject more innovative power for the long-awaited reunion.
Farfly invites you to encounter in Qingdao! See you there!
Time: November 1-3, 2022
Venue: Qingdao Cosmopolitan Exposition International Exhibition Center
Address: No. 3399 Sansha Road, Huangdao District, Qingdao, Shandong Province
Farfly Booth No. N6D03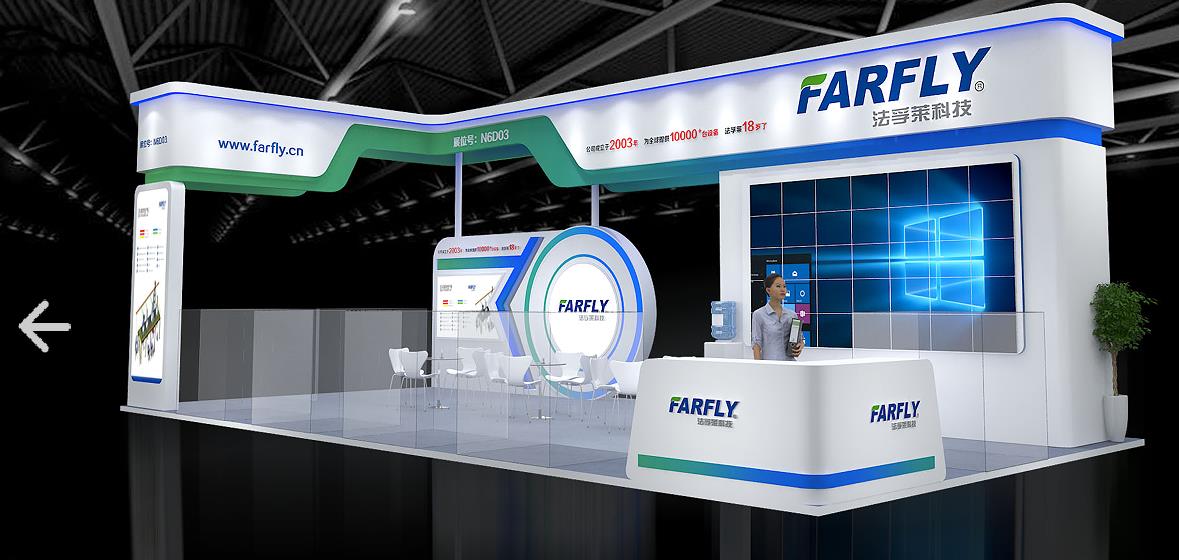 According to the principle of grinding and the characteristics of SC materials,we made the following improvements:
Improve the outer edge of the grinding disc to increase the shear force.
Provide more relative self-propagation direction and relative velocity difference for the grinding media, and subject the material to stronger frictional forces.
The special design of evenly divided waist-shaped holes ensures a more even distribution of grinding media in the grinding chamber, and allows the material to be ground to a uniform particle size, while greatly reducing the current when starting the machine.
The Twin-cylinder sand mill improves the grinding efficiency, while it is easy to operate and reduces the floor space, which reduces the cost of the whole production line. At the same time, it helps the subsequent intelligent upgrade of the production line.
On the basis of ensuring the particle size of the material at each stage (reducing the particle size of the grinding media), configure a suitable linear speed to improve the impact force when grinding.